Hearthstone Battlegrounds Lobby Legends Fire Festival is coming, here is what you need to know!
Hearthstone Battlegrounds will have a new competitive encounter with Lobby Legends Fire Festival. Everything you need to know by Esports.gg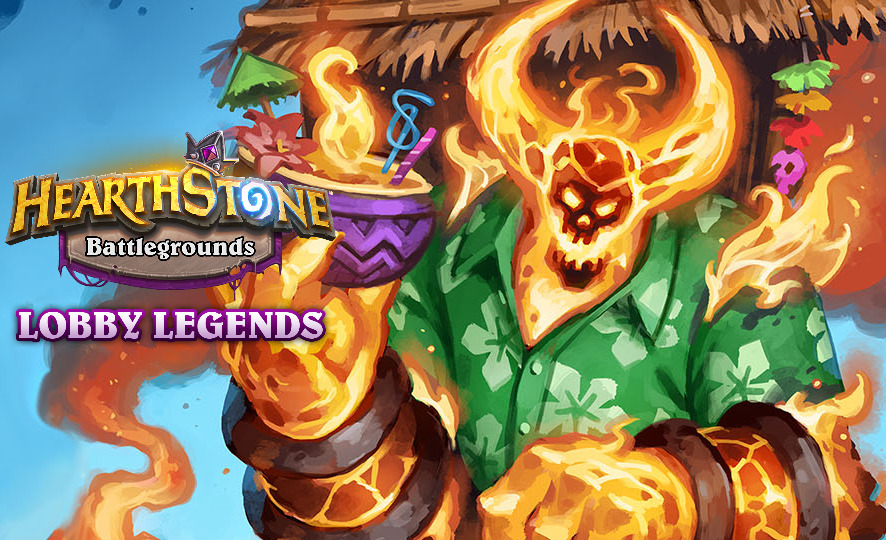 The Hearthstone Battlegrounds Team AMA.
Once again we gather in Bob's tavern to see a formidable battle for the $50,000 prize pool.
The competitive format for Lobby Legends: Fire Festival will be the same as the earlier events.
Hearthstone Esports divided the 16 players into two lobbies that will take place on Saturday.
Finalists will need to accumulate 20 points first to put the lobby in check.
Meet the players We are still waiting for the Chinese Qualys to end.
Mentioned Hearthstone Cards